Time flies so fast. Our webpage is up and running for a long time. This year there is a little modernization I wanted to do. So there you have it 🙂 We have a new site theme. Better looking and more eyecatching.
New theme for the site :)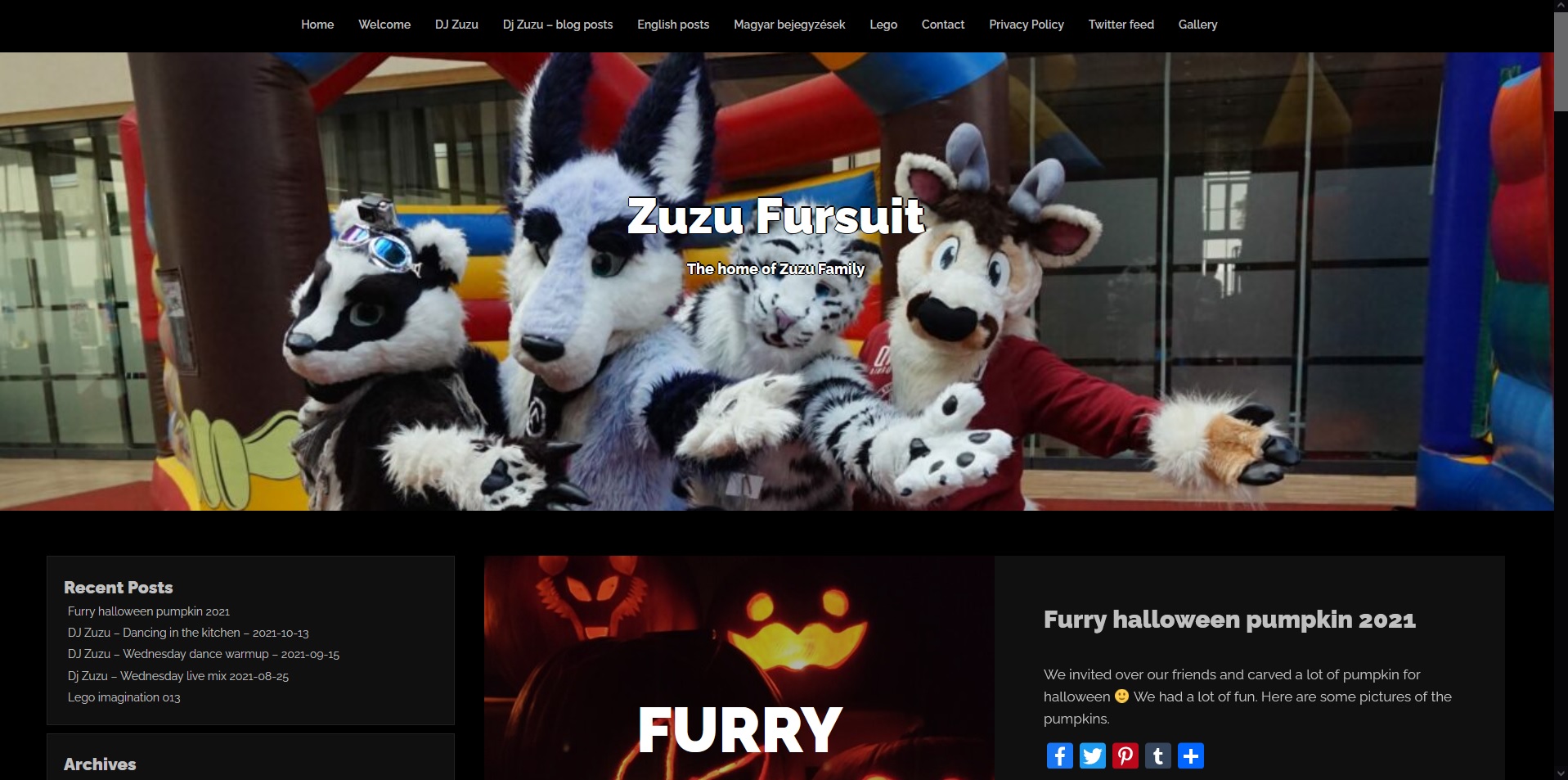 We invited over our friends and carved a lot of pumpkin for halloween 🙂 We had a lot of fun. Here are some pictures of the pumpkins.
Furry halloween pumpkin 2021